Simona Alberini nuovo Presidente del CDA di ABB
In questa carica Simona Alberini succede a Massimo Sparagi, che ha assunto un nuovo ruolo internazionale all'interno del Gruppo ABB.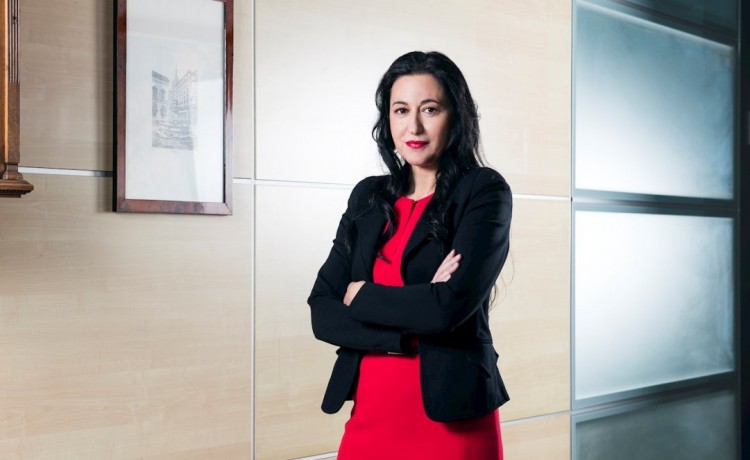 Redazione ImpresaGreen
Simona Alberini è stata nominata Country Holding Officer (CHO) e Presidente del Consiglio di Amministrazione di ABB.
Laureata in Economia all'Università Cà Foscari di Venezia, Simona Alberini ha ricoperto la posizione di Group Corporate & Stock Exchange Manager nel Gruppo Permasteelisa SpA e di Corporate Affairs Manager in Electrolux Italia.
Nel 2014 entra in ABB nel ruolo di Head of Tax Italy e, successivamente, assume anche il ruolo di Regional Tax Manager per l'area South Europe divenendo Membro effettivo del Group Tax Strategy Board nell'Headquarter svizzero di ABB.
Premiata come Tax Director of the Year da Top Legal e InHouseCommunity nel 2019 e nel 2021, Simona svolge con passione attività di coaching. E' membro attivo di Assolombarda, Assonime, Camera di Commercio Svizzera in Italia, AFI, Legal Community e CEOforLIFE.
Se questo articolo ti è piaciuto e vuoi rimanere sempre informato con le notizie di
ImpresaGreen.it
iscriviti alla nostra
Newsletter gratuita
.